At this time of year, I get a bit giddy with blogging excitement as I wait for the email from WordPress.  It's a kind of end-of-year gift and — at last — it's arrived: a compilation of Nitty Gritty Dirt Man's year in review.
I always enjoy how the stats are presented in an easy-to-understand format.  One of my favorite aspects is the world map, which displays the countries of my blog's visitors.  It's amazing that as I dig in the dirt and type on a keyboard, there are gardeners and readers in South Africa and India and elsewhere who are interested to know what's happening in my garden.  It's also most humbling.  Thank you, wherever you are.
This report also allows me to acknowledge those who have taken the time to leave a comment.  As many of you know, I make sure that I respond to every comment — if someone has taken the time to leave one, it's only polite that I respond.  It's how dialogues begin and bonds are formed in this digital world — and I equate that back-and-forth with those conversations between neighbors, the kinds that happen over the garden gate or, perhaps, while sitting on a couple of Adirondack chairs after a day of planting and weeding and mulching.
But I really must acknowledge the top five commenters, four of whom are amazing bloggers in their own right.  It's through their writing that I get glimpses into their lives.  It's through our comments to one another that relationships grow and thrive.  I hope you take the time to visit their sites.
1. Alesia Blogs
4. Plum Dirt
Finally, the number 5 commenter is the only commenter in the top five whom I've met in person.  She's funny and fun, and someone I could always count on for advice and laughter — my Aunt Pat.  While distance separates us, this blog has opened up another way for the two of us to stay in touch and to share.
Thank you, again — and may you all have a 2015 that is full of health, happiness, and bountiful blooms and harvests.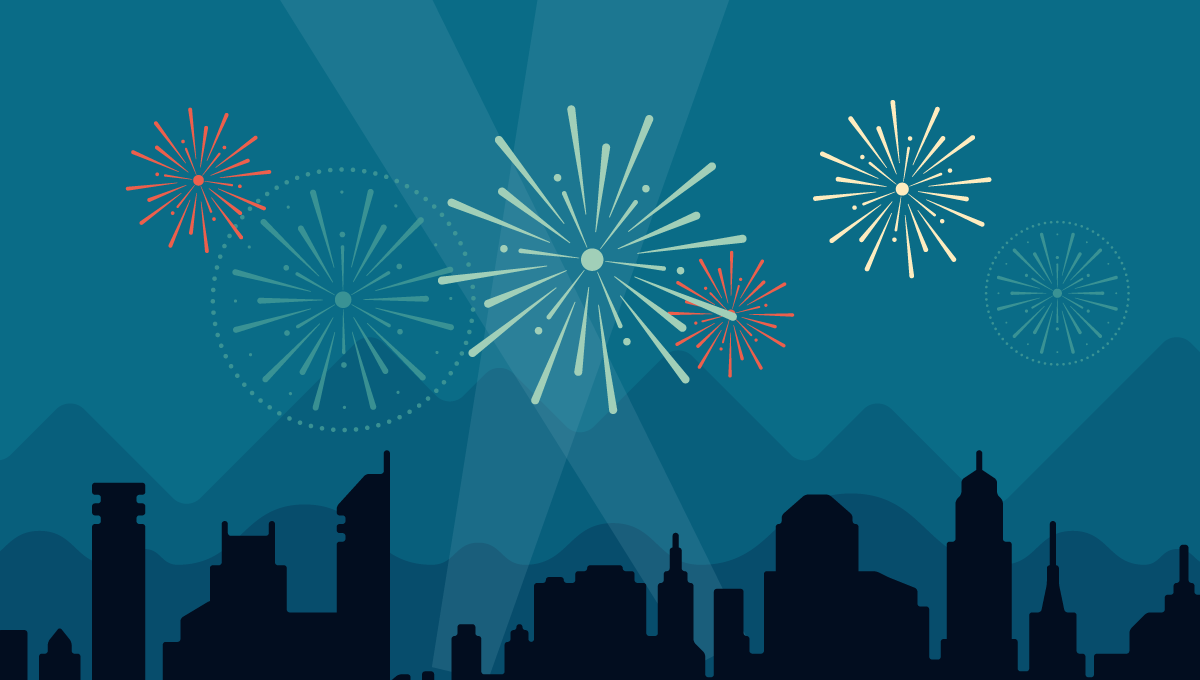 Here's an excerpt:
The concert hall at the Sydney Opera House holds 2,700 people. This blog was viewed about 44,000 times in 2014. If it were a concert at Sydney Opera House, it would take about 16 sold-out performances for that many people to see it.